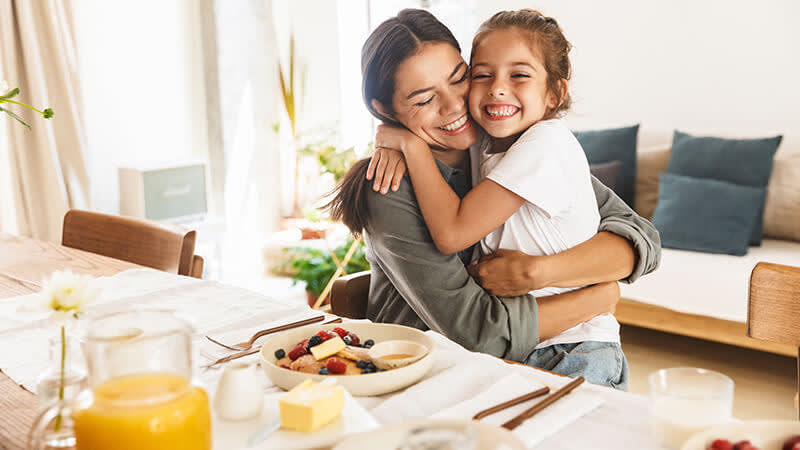 Family Law
Whether you are seeking guidance through the divorce process, needing help with a parenting plan, or hoping for a resolution to any other family issue in Texas, I'll be there.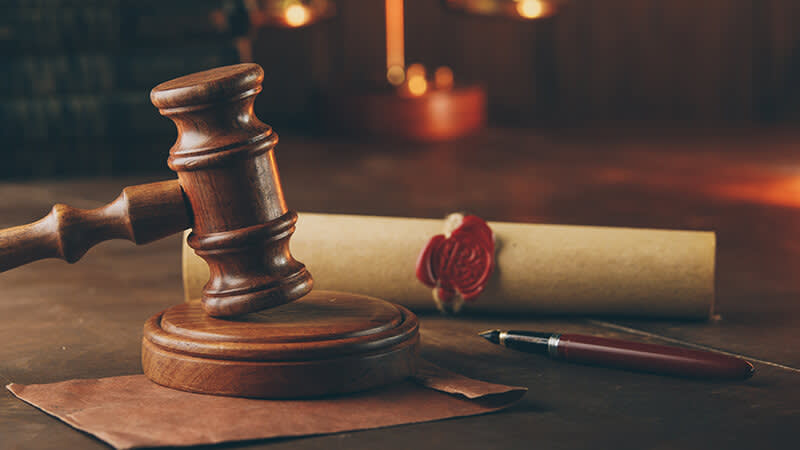 Wills
I work with clients in Dallas and the rest of Texas to craft comprehensive estate plans to fit their needs. I also guide families in administering the will of a loved one.
Read More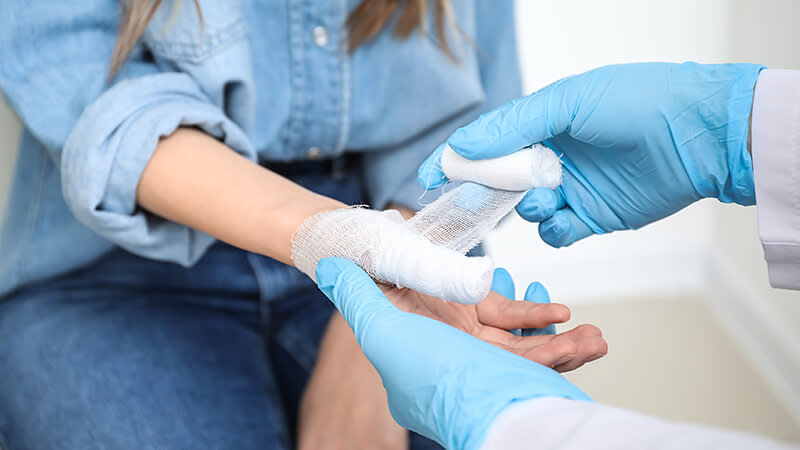 Personal Injury
After suffering through a car wreck or a slip and fall, the last thing on your mind should be the legalities. Let me shoulder the burden. I'll seek the compensation you deserve.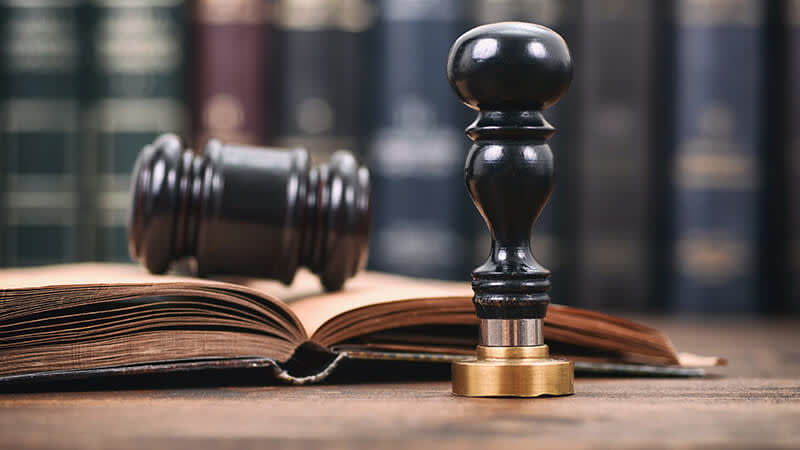 Probate
The probate process–including probate court–can be overwhelming. Let me help you navigate these proceedings so you can return to what's most important in your life.
Read More